Start of new building in Zwedenstraat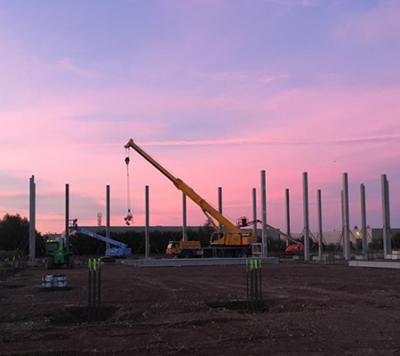 After thorough preparation, we started with the new construction in Zwedenstraat. To serve our customers even better and respond to our growth, the building will be 3000 m² and 12 metres high. Wow!!
This will enable us to respond to the demand for allergen-free production areas even more effectively.
Before we start on the final layout of our new location, we are taking a close look at our logistical processes and warehouse operation.
Read more in this blog article..